Harrell-Hutchinson Visiting Urban Management Professional Program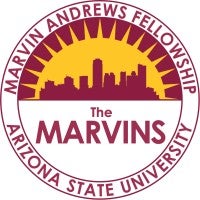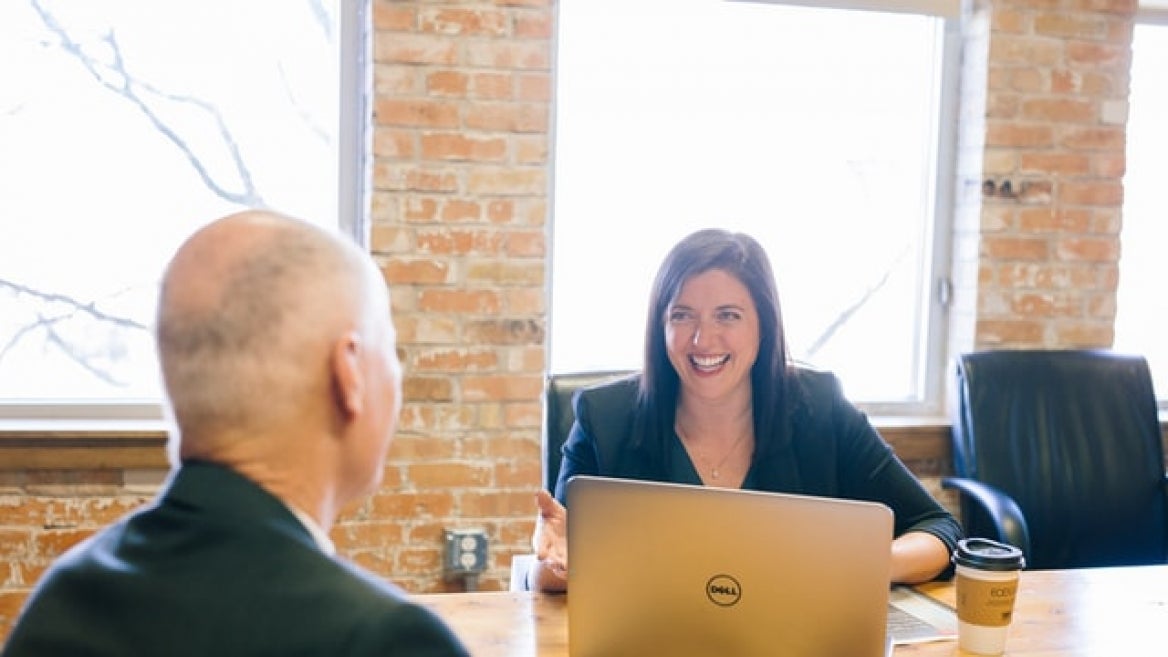 About the Program
ASU School of Public Affairs is pleased to introduce a new program to bring an urban management professional as a Harrell-Hutchinson Visiting Professional to help educate the next generation of local government leaders. The choosen professional will speak to public administration classes, meet with students in the ASU School of Public Affairs and speak to the ASU chapter of the International City/County Management Association, and with local government practitioners from Arizona cities, towns and counties. In addition, the professional will meet with students in the two-year Marvin Andrews Fellowship in Urban Management, which is named for a former Phoenix City Manager.This program will be conducted in a combination of physical and virtual modality, with the professional needing to be present for at least one week at the School of Public Affairs in Downtown Phoenix, and be available for Zoom lectures, speeches, discussions and consultations throughout the entirety of the program.The grant funding the visiting professional will be administered by the Watts College for Public Service and Community Solutions.
The endowment made by Lloyd and Nancy Harrell is intended to benefit students learning public administration in their classrooms as well as local practitioners in the profession.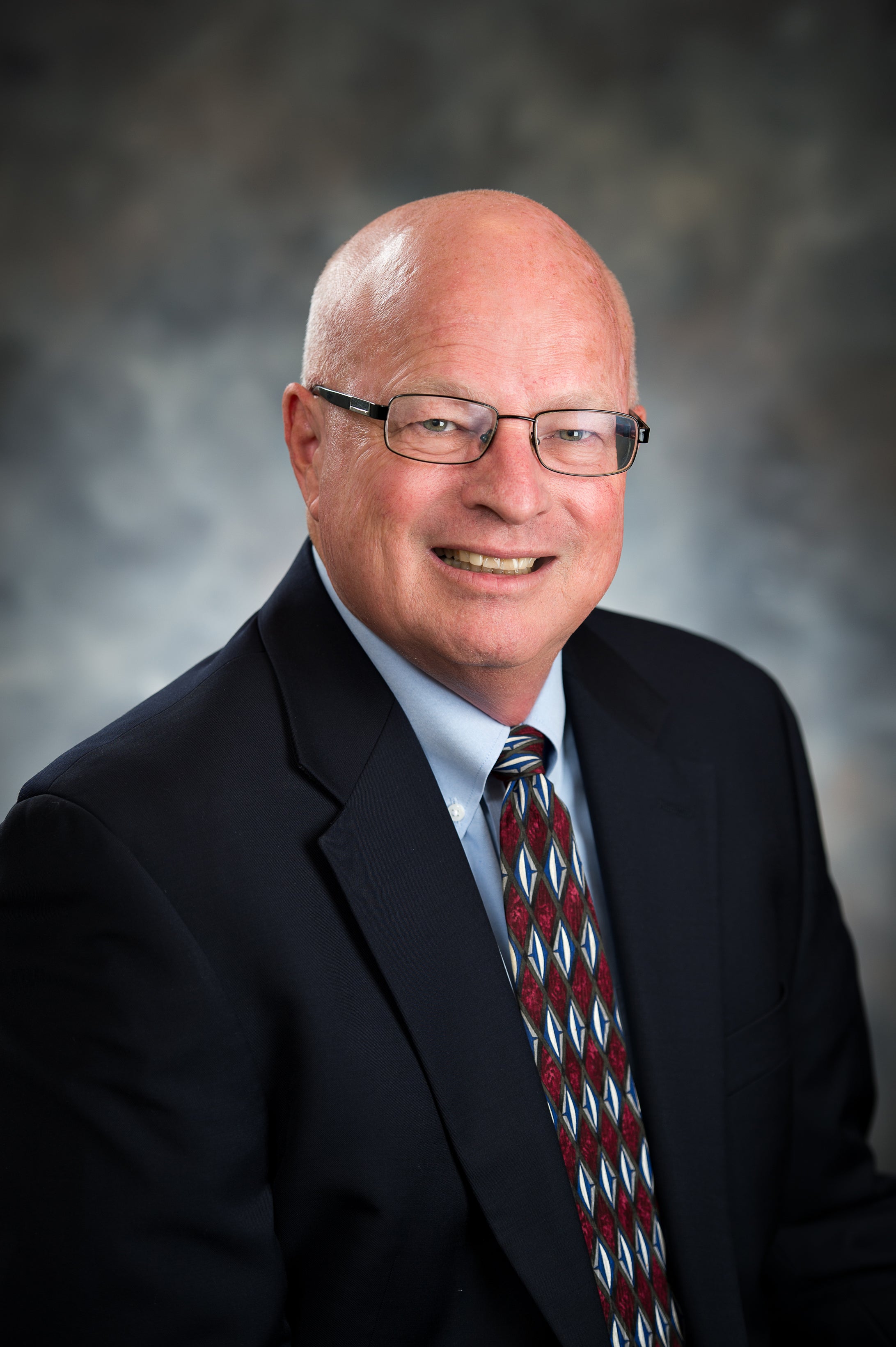 Mike Hutchinson's 28-year career with the city of Mesa culminated in 2000 when he began a five-year period as its city manager. Today he is executive vice president of the East Valley Partnership.
Lloyd Harrell's career in urban management spanned 30 years, he led city staffs in Denton, Texas, and the Missouri cities of Liberty and Nevada before coming to Chandler, Arizona, where he served as city manager for six years before retiring. Harrell also was a School of Public Affairs faculty associate for more than a decade.
Harrell said the endowment should help make an exceptional education even more meaningful for the participating students. Both Harrell and former Mesa City Manager Mike Hutchinson were heavily involved with the design and establishment of ASU's Marvin Andrews Fellowship in Urban Management. Hutchinson played, and continues to play, the dominant role in the fundraising effort for the fellowship, Harrell said, which is why the visiting professional position is named for both men.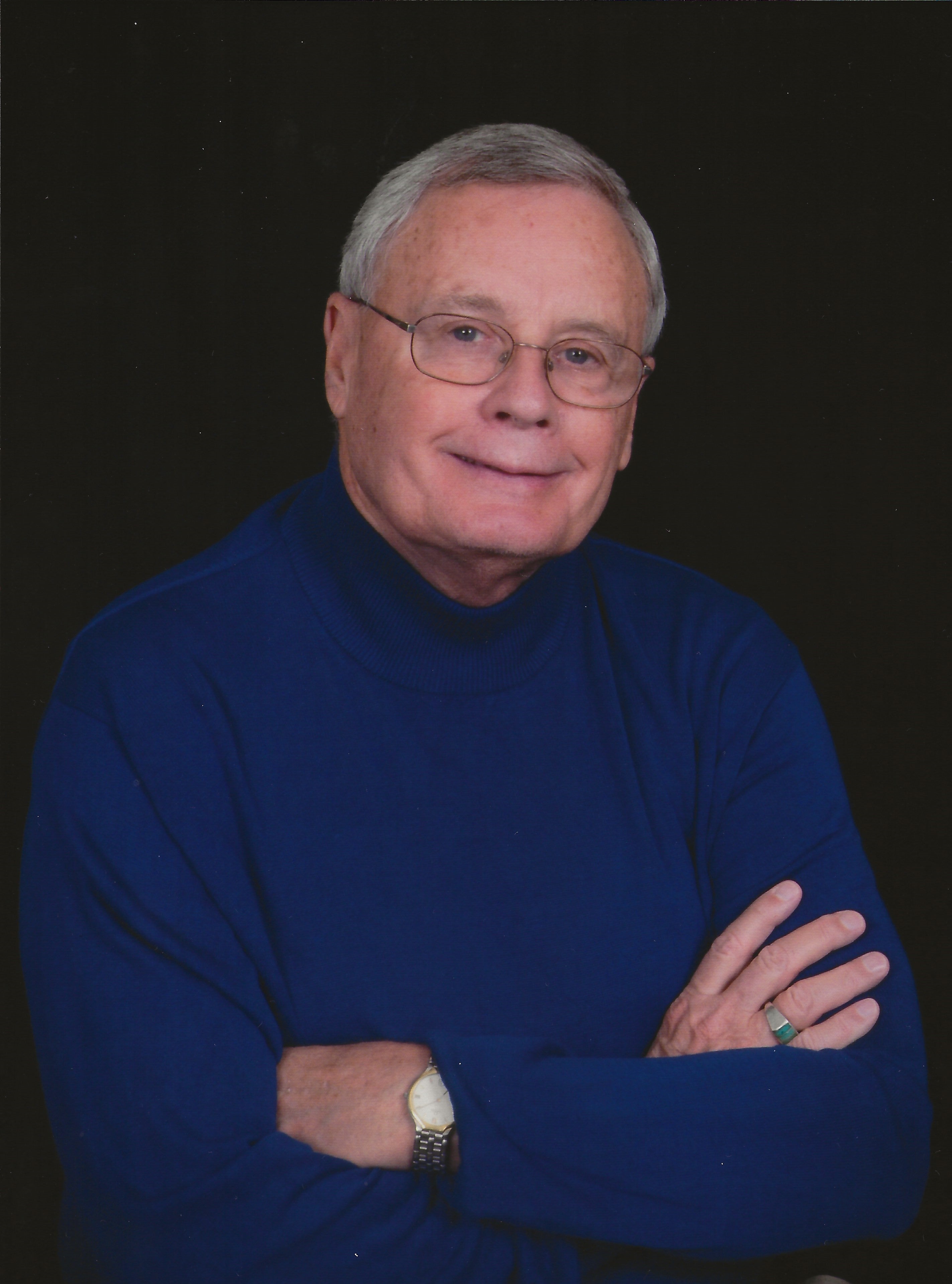 Hutchinson said he, Harrell and other retired managers continued to look for ways to augment what he called an already excellent educational experience for the students studying urban management. The visiting professional is the latest enhancement to that experience.
How to apply
We are always looking for names, and if people have ideas for who would be a good Visiting Professional, they should send it in. We will consider all of those suggested by the deadline each year, but always welcome additions to the list no matter time of year. The first visiting professional will be selected by Summer of 2022 and begin the role in January 2023.
Requirements: 
 The professional will make at least one in-person visit of approximately one week to the School of Public Affairs in Downtown Phoenix during 2023, and be available for Zoom lectures, speeches, discussions and consultations throughout all of 2023.
The professional will be able to schedule and plan their own visit, travel, and lodging for 2023. ASU plans to offer a stipend of $8,000 to the chosen visiting professional. 
Do you want to suggest an outstanding professional? Please email a short statement by June 1st to Professor Cynthia Seelhammer, Marvin Andrews Fellowship Coordinator, at Cynthia.Seelhammer@asu.edu 
The Selection Process
Professionals suggested to the Harrell-Hutchinson Visiting Urban Management Professional Program will be assessed by a commitee of Marvin Andrews fellowship alumni headed by Cynthia Seelhammer, a Watts College professor of practice and the fellowship's coordinator. They will recruit and select the first visiting professional, according to the terms of the grant.